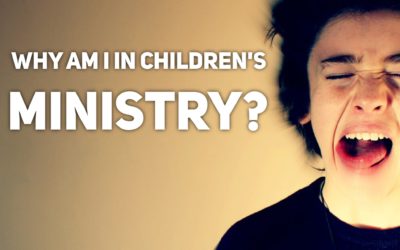 Have you ever felt frustrated while serving in Children's Ministry? It's ok…you can answer the question, I won't tell anybody. I'm not a prophet but I'm willing to guess that the answer is a resounding "YES!" If you've never had this feeling of frustration creep it's...
read more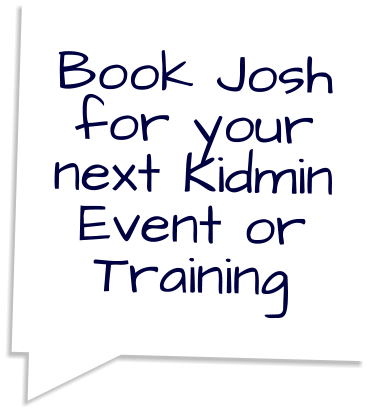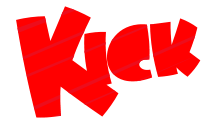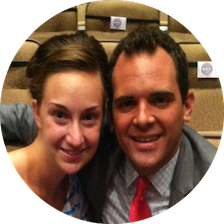 What is Kick Ministries?
Kidz in Christ's Kingdom (KICK) is a resource for all things #kidmin!  We are here to support your children's ministry and evangelism efforts.  Browse our site for helpful articles, action song tutorials, Kinetic Podcast, teacher training materials or free lesson plans! At KICK, we believe we need to reach this generation in a way that is relatable, fun and most of all, Spirit-filled.
Josh & Kirsten Combs
Josh and Kirsten have been serving in kids ministry for the past 10 years, both as Children's Pastor and Evangelist.  In that time, they have ministered in camps, children's revivals and trained kidmin workers in over 27 states and 3 provinces in Canada.  Over the course of their ministry, they have seen hundreds of children filled with the Spirit.  They have a passion to disciple children in the local church and to watch them develop a passionate walk with Jesus.